Changzhou Zhihui Coating Industry Co., Ltd. is located in Zhonglou Economic Development Disict, Changzhou City. It is a high-tech enterprise focused in surface anticorrosion system of automobile metal parts. The facility has 6500 square meters of intelligent coating production line workshop and standardized laboratory meeting the requirements of automobile factory system.We have a 20 years coating industry experience team.
In 2019, the company cooperated with German DORKEN MKS (Dorken Company, Germany), Magni Group (Magni Group, USA) and German Atotech Company (Atotech Company, Germany), to promote and develop environmental protection zinc flake coating anticorrosive systems at home and abroad. In 2020, the company's system management has been approved by Shanghai GM and Shanghai Volkswagen. Zhihui coating will help to achieve the future of your company with a new starting point, a new journey, constantly improvement product anti-corrosion system engineering and our best solutions.
In 2021, the company reached a cooperation with NOF Company and signed a Geomet coating authorization agreement.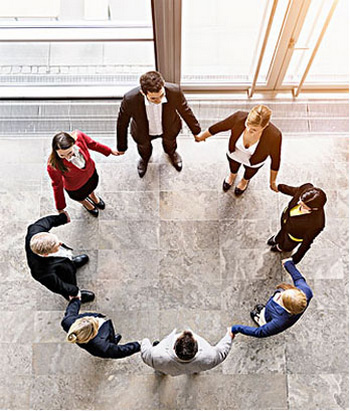 Zhihui Vision
Build into an influential enterprise in zinc flake coating industry

Zhihui Mission
Anti-corrosion System Expert
◆ Provide customers with professional and standardized coating process to produce a no worry anti-corrosion system. 
◆ Provide employees with good prospects and broad space for development, and an ideal platform for self-achievement.
◆ Provide investor a safe and sustainable development environment, return an satisfied ideal revenue.
◆ Provide the society with green production and ecological manufacturing, and set up an ideal image of modern environmental protection enterprises. 

Zhihui Values
Focus on metal coating, listen to customers'needs and ideas, and constantly improve our own shortcomings.
◆ Customers are our forever partners
◆ Talents are the capital of zhihui
◆ Create "concentrated, professional, whole-hearted, expert" atmosphere
◆ Sustainable growth of industry influence